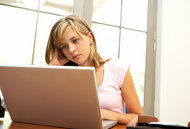 It's all parents can do these days to keep their overstimulated, technology-crazed children from spending all day on their smartphones, laptops, tablets and video game consoles. While technology continues to improve our lives in many ways, not the least of which is our ability to access information – a good thing when raising our children, if...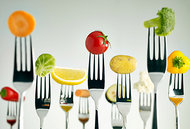 Here's what we know: Smoking is an undeniable health risk, so much so that quitting smoking almost immediately increases your expected lifespan and reduces your risk of developing everything from cancer to cardiovascular disease. We also know that fruits and vegetables are undeniable health boosters, with increased consumption linked to reduced risks of...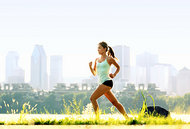 As women age, the concern about bone health increases. One of the aging pitfalls many women try to avoid is osteoporosis, which is significant decline in bone mass. Osteoporosis is a serious health concern that should be top priority for many aging women. So, what can women do early on to avoid getting osteoporosis? Here are five tips that can help: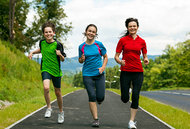 Depression is a significant health issue for several different reasons. First is the impact the symptoms have on people's lives: low mood, low self-esteem, and loss of interest or pleasure in normally enjoyable activities. Evidence also suggests that more than half of all people who commit suicide suffer from some form of short-term or permanent...
When taking a nutritional supplement, how often are you looking for the percentage of B vitamins? Did you know it is critical to get an adequate amount of B vitamins in your diet in order to help your body process energy from the food you eat?
Good news for pet owners, particularly dog owners - you could be avoiding one of the major health issues of modern times - heart disease. Numerous news outlets have been reporting the good news this week that a panel of experts reviewed years of data on the cardiovascular benefits of owning a dog, the conclusion was that pets did indeed played a role in...