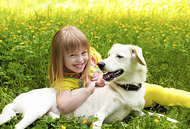 Now that allergy season is in full swing, you may be experiencing some or all of these symptoms: coughing, itchy and watery eyes, itchy throat, nasal congestion, runny nose, or sneezing and wheezing. If this sounds familiar, you may be tempted to run to the drugstore for some over-the-counter relief, but don't forgot about the side effects ... I once...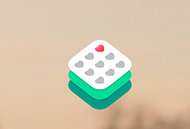 The more than 700 million iPhone users have just been given the opportunity to "do their part to advance medical research." Apple has released ResearchKit, "an open-source software framework that makes it easy for researchers and developers to create apps that could revolutionize medical studies, potentially transforming medicine forever."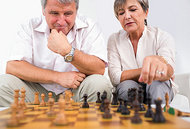 The aging process is different for everyone; however, the changes are often similar – aches and pains become more prevalent, range of motion isn't quite what it used to be, and maybe you have noticed changes with your memory as well. According to the National Institute on Aging, as many as 5 million Americans ages 65 and older may have Alzheimer's...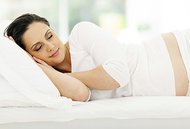 We all know the feeling of being a little tired; maybe you had to work late to meet a deadline, or perhaps you stayed up with your sick child. These are situations we all encounter at some point, but dealing with insomnia is a different beast. Insomnia entails lying awake, looking at the clock and calculating how many hours of sleep you can still get if...

While processed, empty-calorie foods and sedentary behavior usually take the blame for skyrocketing childhood obesity rates, a recent study suggests another culprit: antibiotics (AB). According to the study, antibiotic use within the first two years of birth was associated with a significantly higher risk of obesity at ages 2-5.

Working out is part of your daily routine, and you love that it is. You get great satisfaction from your 3-mile run every morning while your family sleeps – but then one day, you twist your ankle as you round the corner of your street. As the pain hits, you know something is wrong. Later that day, you consult with your family doctor, who confirms you...