While we're still learning exactly what we can do to reduce our risk of complications if infected with COVID-19 or any other respiratory virus, one thing is crystal clear: a healthy immune system is our best defense. That's why people whose immune systems are compromised in one way or another tend to have poorer outcomes than people with robust immune...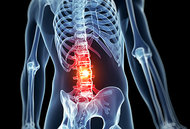 Ask someone with low back pain what they do to manage the pain, and you'll usually get one of several responses: endure the pain or take over-the-counter pain medications. And in some cases, their doctor may have prescribed even stronger pain meds such as opioids, which have been in the news lately for all the wrong reasons.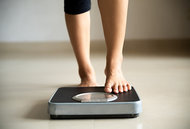 Could it be a question of brown vs. white? Those are the two colors of fat, believe it or not, and which one you have more of can have a profound impact on your health. Here's why. Simply put, you want more brown fat and less white fat. That's because the former burns calories, while the latter stores calories. A new study involving more than 50,000...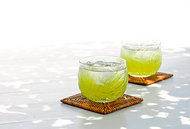 Why does research continue to suggest green tea is a key way reduce the risk of developing type 2 diabetes? Because certain compounds found in green tea appear to help regulate blood sugar, a process that's impaired in diabetics. Even more promising: It may be more effective than a common diabetes medication at doing it, according to recent research.
Children who exhibit self-control – necessary for successful transition to school, for example – are more likely to benefit far beyond merely being self-controlled as adults. Self-controlled children also tend to be healthier adults than children who lack self-control. This from a large study that tracked 1,000 people from birth through age 45.
Cognitive decline – of all the "C's" related to health, it may generate the most fear except for the dreaded word cancer. After all, there's a sense you can fight cancer, go into remission, defeat it somehow; but what do you do when your brain starts to fail you? That's the fear most of us progressively develop as we age. Back to our question: What can...