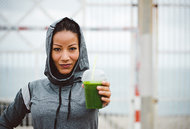 Eating a healthy diet assists with weight control, lowers disease risk and improves overall health, according to the U.S. Department of Health and Human Services. However, following the proper eating plan is more critical for athletes, according to Dr. Tim Bain, DC, CEO of B3 Medical – Sports Medicine and team chiropractor for the Tampa Bay Lightning....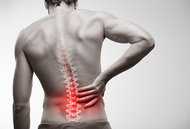 Have you missed work due to back pain? You're not alone, according to the American Chiropractic Association; back pain is one of the most common reasons for missed days of work. However, several studies suggest vitamin D can help combat the pain. One such study, published in the journal Pain Treatment Topics, found people with chronic musculoskeletal...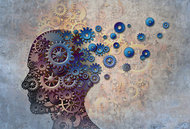 There's nothing good about obesity when it comes to your health, with research connecting the dots between excess weight and a laundry list of poor health consequences including, but not limited to type 2 diabetes, high blood pressure, heart disease, osteoarthritis, gout, breathing problems and certain cancers. The brain isn't immune from the perils of...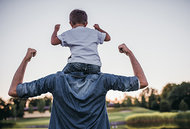 Type 2 diabetes is no laughing matter, but that doesn't seem to be motivation enough for many Americans. The unhappy truth: According to the American Diabetes Association, 1.5 million adults are diagnosed with diabetes every year and nearly 100,000 die, making it the seventh leading cause of death in the U.S. Like we said, no laughing matter.
Knee osteoarthritis may make you hesitant to participate in exercise, which is a big mistake. In fact, certain exercises may actually help reduce symptoms, according to a recent research review that focused on studies involving nearly 350 patients with knee OA.
Taking a prenatal multivitamin / multimineral has long been regarded as essential for ensuring mother and child attain adequate micronutrient intake, as well as helping preventing neural tube defects of the brain and spinal cord at birth. Now research suggests the daily prenatal – particularly when taken early in pregnancy – may also reduce the risk of...